Weekly and Monthly
GiveAways
Give
Aways
Elite Prizes for Elite Members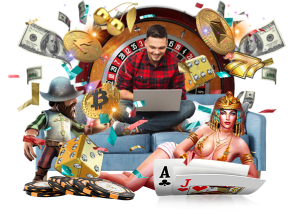 Weekly
Cash Prize
Every single week, one winner will receive
$2500 USD
in Bitcoin directly to their wallet.
No strings attached - Just cold hard cash - for being a Crypto Elite Member
MONTHLY GIFT PRIZES
At the beginning of each new month, one lucky Crypto Elite Member will receive the previous month's gift, shown below.
January
February
iPad Pro
March
Tag Heuer
April
Hamilton Vintage 14kt
May
iPad pro
June
Xbox Series X Bundle
+ Samsung 43 Inch TV
July
Mavic Air 4K Ultra HD
August
14-inch MacBook Pro
September
Apple TV /
Samsung Neo QLED
October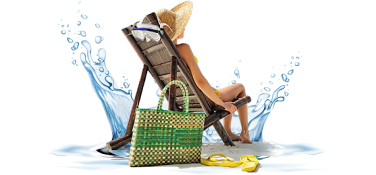 3 Nights Bahamas and
Perfect Day Cruise
November
Wine refrigerator
December
Terms and Conditions
For Weekly and Monthly Prizes
Players with multiple accounts will not be considered
Must be a Crypto Elite Member for the full prizing period.
A minimum of $25 must be deposited within the prizing period to be eligible.
For monthly prize winners, a minimum of $25 must be deposited on a weekly basis
Cash Value of the monthly prize will be credited to the player's account. *
No opt-outs in period.
Wagering requirements:
Weekly prize winners: Must complete a 2x playthrough requirement
Monthly prize winners: If choose to wager with cash winnings, must complete a 2x playthrough requirement.
After successfully completing the playthrough requirement, the maximum cashout amount is set at $5,000
Additional terms:
Monthly Prizes will be awarded as cash value to the player's active and valid account at the time of winning.
Monthly Prizes are merely suggestions, and in no way does The Casino purchase, condone, or solicit the tangible items.
SportsandCasino © 2022 All rights reserved.